An effective digital marketing strategy is one of the best ways to find customers. Its success is based on various elements that need to be well combined.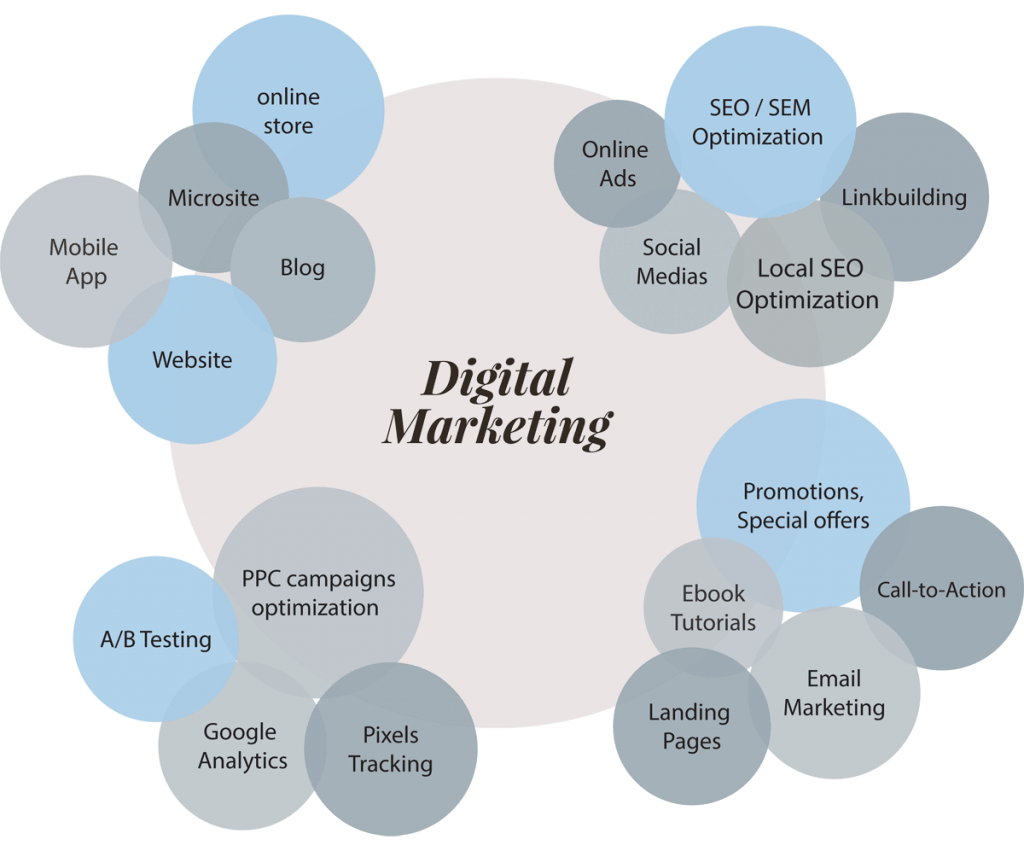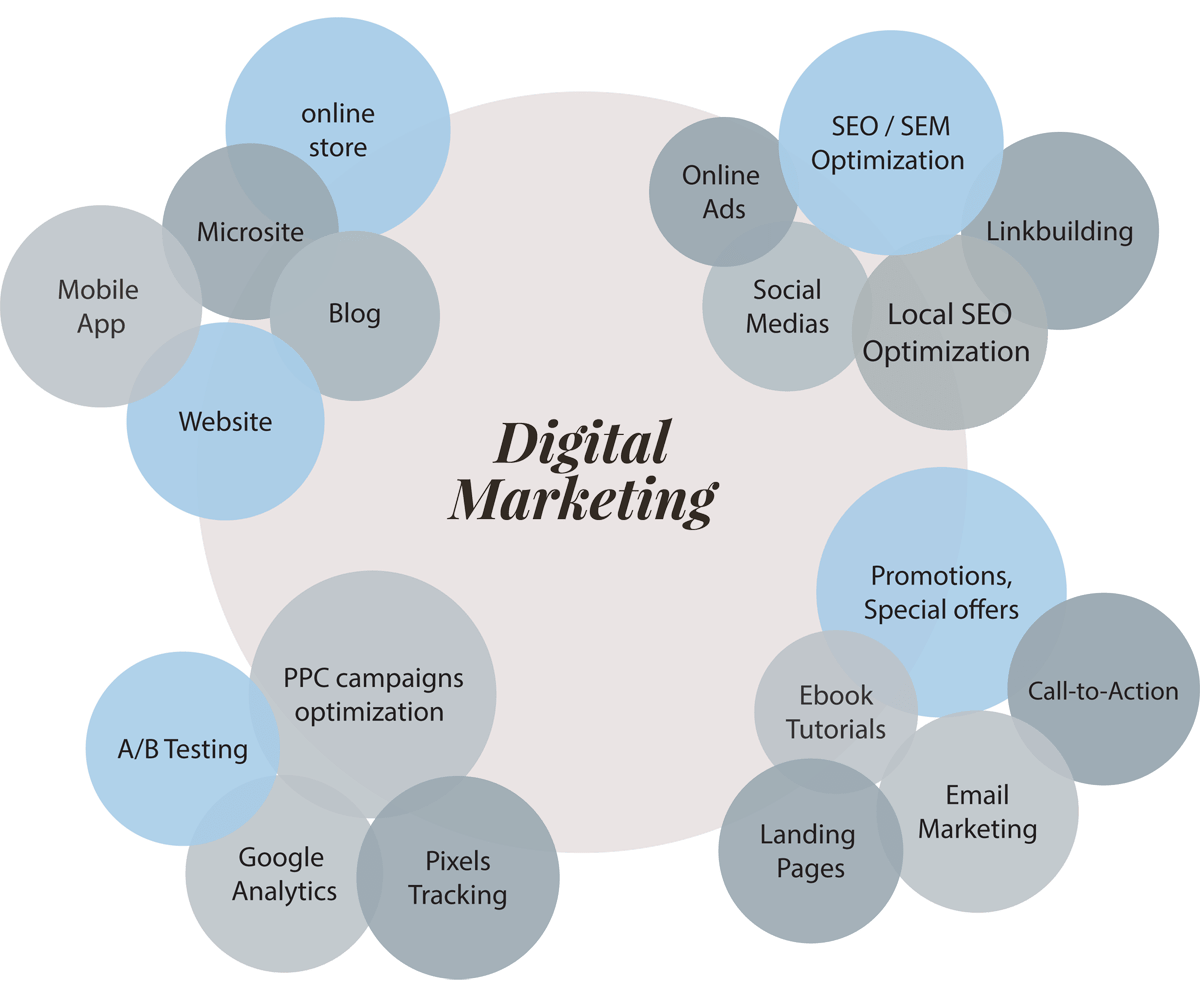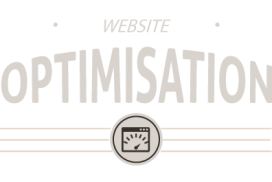 Website Optimization
The structure and technical performance are the core of your website. Ephrem understands web techniques to optimize the speed of your site and create an enriching user experience adapted to mobile devices.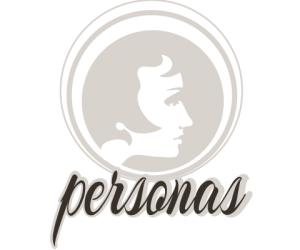 Content Marketing
Content marketing is about creating quality content to attract and retain your audience and eventually turn them into customers. Ephrem assists you with the creation and distribution of content as blog articles, digital books, case studies, practical guides and videos.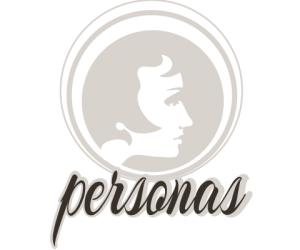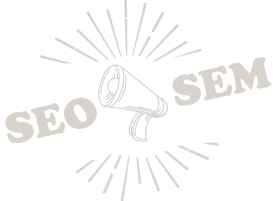 SEO & paid advertising
It is important to define your audience and achievable traffic generation goals. Ephrem will help you optimize your Google My Business and social network profiles, optimize natural SEO and digital advertising campaigns to generate qualified leads.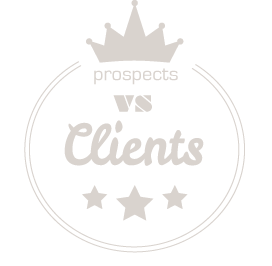 Conversions
The ultimate goal of your web platform is to convert your visitors into customers, and sell your products or services. Ephrem sets up conversion funnels, calls to action, creates landing pages, effective promotional offers and marketing emails on your site that significantly improve your conversion rate (CRO).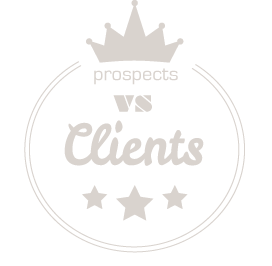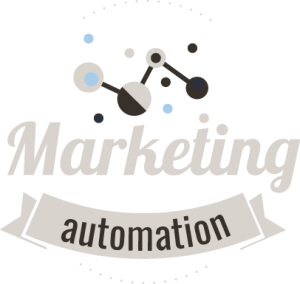 Marketing automation
Marketing automation has become a valuable aid in the management and evolution of a website. Ephrem is able to implement the tools to analyze data and action performance to deliver timely content according to your digital sales cycle.