Ephrem does more than website!
Ephrem is a web agency that merges website design technologies and digital marketing to maximize return on investment. Ephrem works in partnership with your company to develop Web marketing strategies according to your business objectives and your market.
A web agency for performing website development
Having a well-designed website is an excellent start to building your business. But website production is more than just good looks. Your site needs to function well and be organized intuitively for an enjoyable experience and converions oriented.
Ephrem is your dedicated marketing department.
Access a full marketing team to guide, manage and execute your marketing strategies.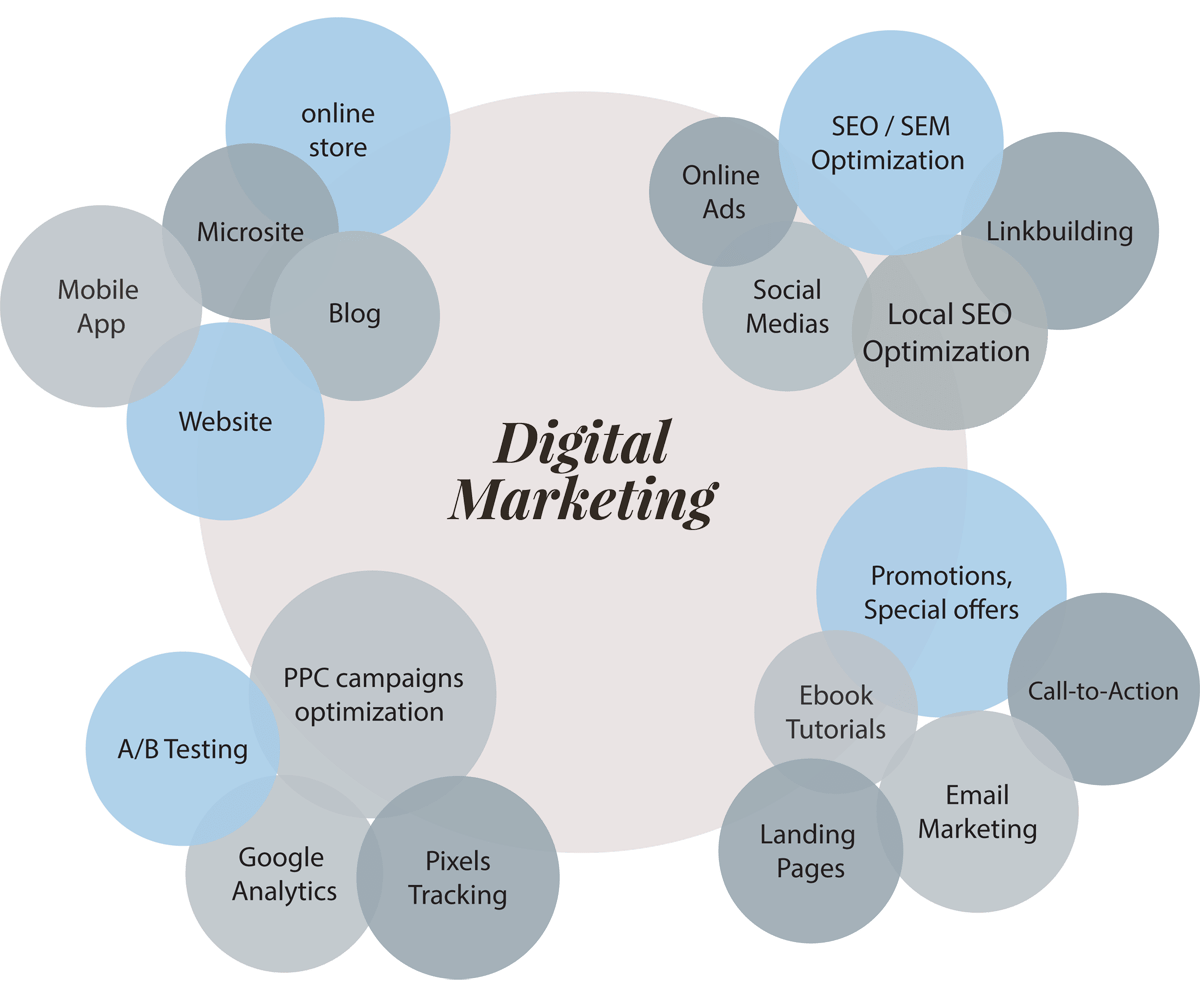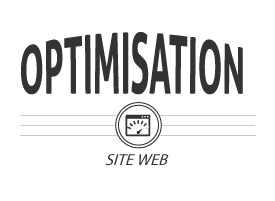 Website Optimization
Keeping your website perfectly optimized for your business can mean the difference between a new customer and a lost lead. Our Web agency teams ensure that your website and online presence are at the top.
Website Development
Mobile application development
Search engine optimization
Performance Optimization
Website maintenance and upgrades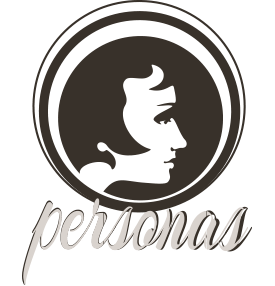 Online Advertising (PPC)
Our paid search agency uses state-of-the-art techniques to precisely target your audience. And then retarget them for continued engagement while optimizing your conversion funnel for maximum return on your investment.
Search Engine Advertising
Social Media Advertising
Google Display and Youtube advertising
Remarketing / Retargeting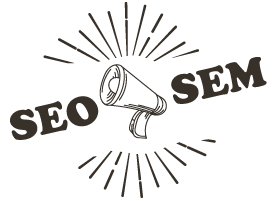 Search Engine Optimization (SEO / SEM)
SEO is about creating quality content to attract prospects based on certain keywords. Our SEO agency researches these keywords, creates and distributes content such as blog articles, eBooks, case studies, how-to guides and videos.
Blog articles / videos
Email marketing
Content writing / SEO
Case studies / White papers
Content writing and updating
Social Media Management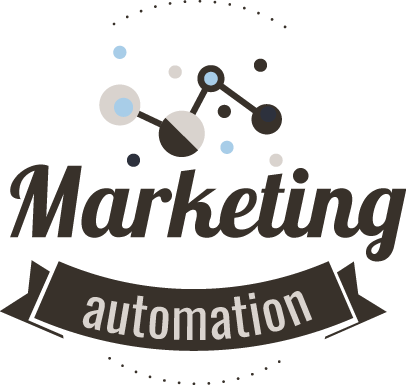 Marketing automation
Marketing automation has become a valuable tool in the management and evolution of a website. Ephrem is able to put in place the tools to analyze the data and performance of actions to deliver timely content according to your digital sales cycle.
Delivering Content Downloads

Email Newsletters

Smart Personalization Emails

Cart Abandonment Emails

Customized Email Campaigns

Email Follow-Up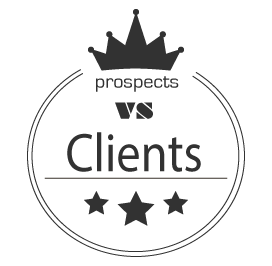 Conversion Rate Optimization
The final goal of your website is to convert your visitors into customers, and sell your products or services. Ephrem sets up conversion funnels, calls to action, creates landing pages, effective promotional offers and lead magnets that significantly improves your conversion rate (CRO).
Goals definition
Creation of conversion funnels
Optimization of landing pages
Creation of promotional offers and lead magnets
Premium content writing