Ephrem is a fully integrated digital marketing agency
In a world of rapid change, how do you make your product stand out from the crowd and craft a following when customers are unaware of your presence.
Today's marketing requires a wide variety of skills and knowledge, both technical and creative. Only 3% of the marketing executives surveyed in Canada say they have all the necessary resources in-house to maintain their digital strategies*.
Several companies are still hesitant to use digital marketing tools, due to a lack of time, resources, but mostly by knowledge.
Through our full-range of marketing services, our clients benefit by accessing digital marketing experts who significantly improve their results in terms of qualified leads and business opportunities generated, and their conversion rates.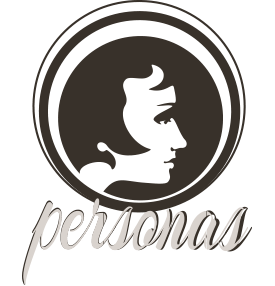 Content Marketing
Content marketing is about creating quality content to attract and retain your audience and eventually turn them into customers. Ephrem assists you with the creation and distribution of content as blog articles, digital books, case studies, practical guides and videos.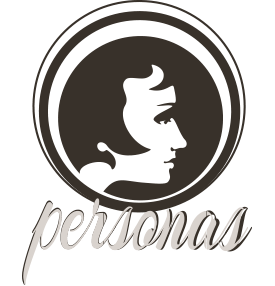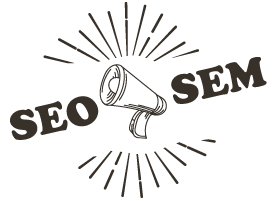 SEO & paid advertising
It is important to define your audience and achievable traffic generation goals. Ephrem will help you optimize your Google My Business and social network profiles, optimize natural SEO and digital advertising campaigns to generate qualified leads.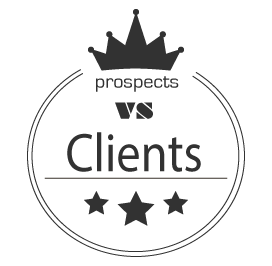 Conversion Rate
The ultimate goal of your website is to convert your visitors into customers, and sell your products or services. Ephrem sets up conversion funnels, calls to action, creates landing pages, effective promotional offers and marketing emails  that significantly improve your conversion rate (CRO).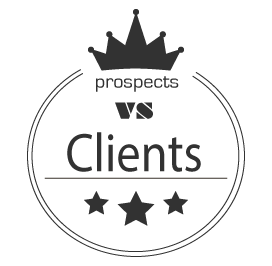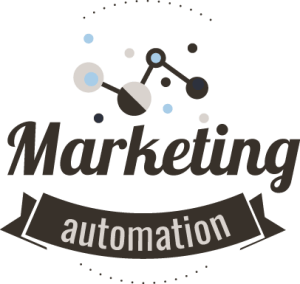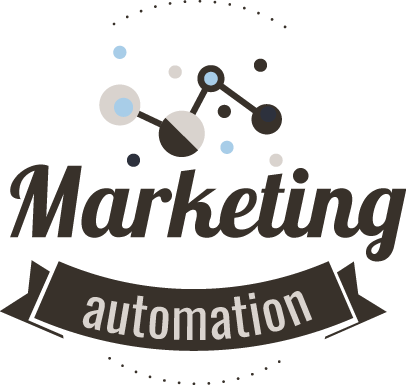 Marketing automation
Marketing automation has become a valuable aid in the management and evolution of a website. Ephrem is able to implement the tools to analyze data and action performance to deliver timely content according to your digital sales cycle.