An ecommerce agency for your transactional website
Quite simply, eCommerce is the future of retail. Internet sales and payments are on the rise all over the world..
What can a team of eCommerce experts do for you?
Consumers are changing their shopping habits, and e-commerce is growing. It is now the fastest growing market in the world for online commerce.
A well-designed ecommerce storefront can increase sales, improve customer return rates and generate a significant return on investment for your business.
Paired with SEO and conversion rate optimization, as well as marketing automation and remarketing techniques, our team ensures that you continue to extract value and revenue from your ecommerce website.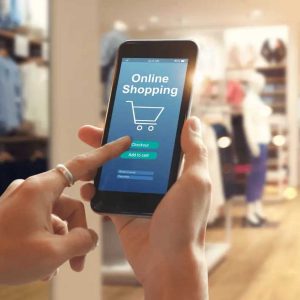 Build your online store and make the buying process easier for your customers.
Ephrem develops ecommerce websites and custom plugins mainly for WooCommerce, Shopify, Big Commerce and Magento platforms.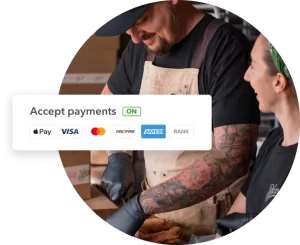 Accept online payments for your services
Integrate the payment gateway into your website and start accepting online payments for your services seamlessly and securely.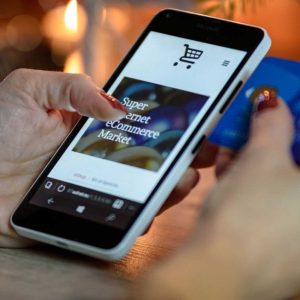 Integrate your third-party applications with your website
Increase your productivity by integrating your third-party applications, such as your POS, ERP and CRM systems, with your transactional site.
Start selling online today!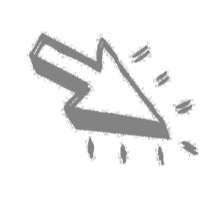 Shift to online business with platforms tailored to your business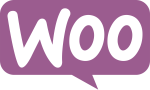 We create customized digital WooCommerce storefronts using the WooCommerce API, as well as using third-party templates with responsive e-commerce designs and compatible extensions from the WooCommerce Marketplace to support ecommerce operations

Looking for a Shopify agency? You are in the right place! We build Shopify stores from the ground up, as well as service brands looking for à-la-carte Shopify development support.

From light customizations to BigCommerce migration services, we support merchants just like you with BigCommerce development and growth marketing.
Choose an ecommerce agency for your transactional site
As an ecommerce agency, our team will accompany you throughout the process of creating your online store. A thorough analysis of your needs will be done in order to choose the content management system (CMS) that will best suit your products and services. Our experts will then guide you through all the steps of creation to offer you a reliable, easy to use and relevant e-commerce site for your customers.