Outsource your digital marketing to experts!
Ephrem is your digital marketing department and specialists in SEO optimisation, conversion rate optimization, social media management, email marketing, Google Ads and PPC campaign management, website optimization. Each client is accompanied by a dedicated account strategist to execute effective and personalized strategies according to your objectives.
Ephrem was able to meet our considerable demands on the website design while guiding us with solid advice on how to strategically represent ourselves online. The project was completed on time and under budget.
We continue our relationship with Ephrem today as our strategy and company focus changes. They are able to anticipate our future needs and give us solid advice today for the future of our business.
They are a "True" partner and one that recommend whole heartedly.
J. Adams
President - NTS Corporation
Digital marketing experts
Ephrem agency team is made up of marketing specialists from startups, information technology, media and government organizations with specialties covering content creation, digital advertising, brand strategy and web marketing, social media, Email Marketing, as well as SEO search engine optimization.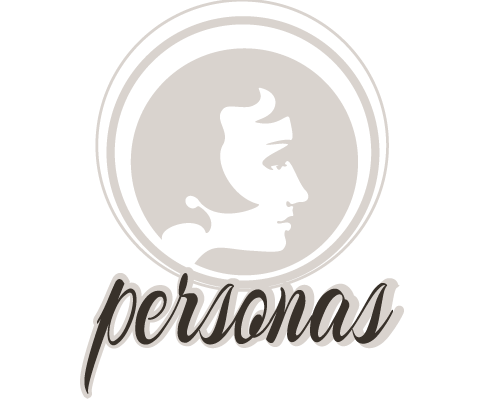 Strategic planning
Ephrem assists you in the development of marketing strategies as well as in your entire strategic marketing planning process to develop a personalized strategic plan adapted to your needs.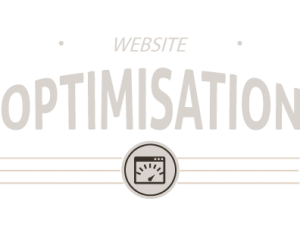 Web development
Ephrem supports its clients in web development and website optimization on different platforms, including WordPress. We also integrate other third-party applications as CRM and ERP with your website.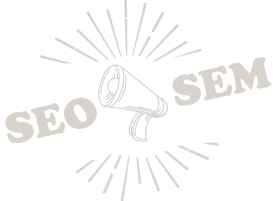 Leads generation
Getting visits, but attract qualified leads. Ephrem helps you identify the keywords and opportunities that will bring you more prospects to your business.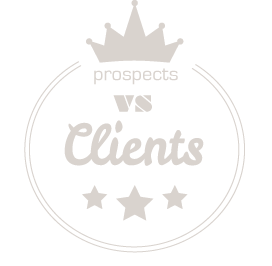 Conversion Rate
Ephrem improves the ergonomics of your website to create a targeted experience that will engage your prospects in a sales funnel and increase your conversion rate. Ephrem help you to define your business goals to set in place the rights calls to action (CTA) and landing pages.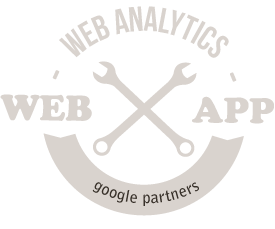 Web Analytics
We work to get results. Ephrem tracks statistics and continuously optimizes your website to verify that progress is being made according to the objectives to be achieved and quickly readjust as necessary.
Are we the right fit for you?
Our standard service plans are specially designed for
small businesses and start-ups.
~ or ~
We offer long term strategic support at a
reduced rate hour bank.